Discover which are the benefits of becoming our dealer
We share to you a fast and easy to use partner site already made in a few minutes – Become a PORTEITALIANE Dealer!
You will have your own STORE affiliated with an already established and successful PORTEITALIANE brand.
Your site will be already complete with our MADE IN ITALY products and you will not have to waste time uploading photos or descriptions. We will think about that 🙂
You will always be assisted by our specialists for further information or details regarding our products.
You will only have to take care of the translation and promotion of your site, then focus only on the sale of MADE IN ITALY products in your country.
PORTEITALIANE will directly take care of the production, shipment and delivery of the product to your customer.
Become our Dealer now!
Our proposal:
Subscribe to madeinitaly-furniture.com by sending an email to fip@fipporte.com
You will have your site keys in hand in a few moments.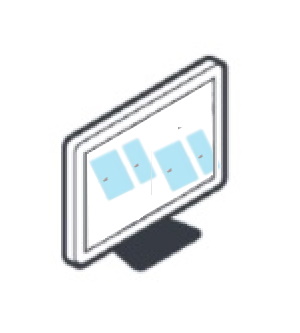 You just have to translate it into your language and promote it for the sale of doors and furniture in your country.
The platform automatically sends your customers' orders to our server. PORTEITALIANE will deliver directly to the final customer.
You can decide the sale price of each product and add any services you want to offer to your customers (assembly for example).
How the sales will take place: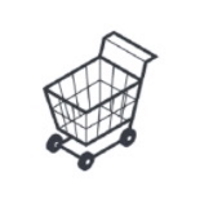 Customers buy our products on your site, agreeing the sale directly with you. So you will have to take care of the correct management of the order.
After you have set up your payment methods (Bank Transfer, PayPal, Credit Card, Scalapay, etc.), customers will pay to you, receiving money on your accounts.
Once you have confirmed order, you will send it to us and we will proceed with production* and shipping to your customer.
When the order is ready to be shipped, you will make the balance, paying the price of the product reserved for you.
*after paying a deposit of 30%
Functions of being our dealer:
THE FUNCTIONS AT YOUR DISPOSAL ARE:
You will have an active domain with the possibility to choose the name of your shop. See an example of an active shop.
Website already set up with the possibility of further customization
Choose our doors and furnishings you want to sell with dropshipping method
We synchronize all the products you have chosen on your store
All you have to do is take care of the translation and set up your additional shop pages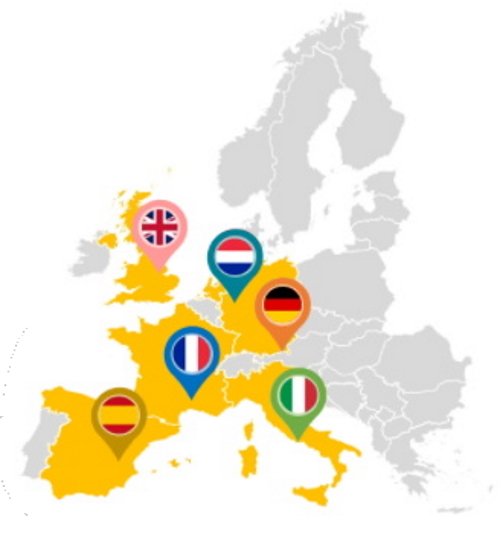 Registration Request:
HOW TO BECOME OUR DEALER
Whether you have an existing e-commerce business, a business idea or simply a great passion for selling, here's how to start earning with PORTE ITALIANE.
TO COMPLETE THE REGISTRATION, MAKE SURE YOU HAVE THESE REQUIREMENTS:
The desire to earn and grow together with a serious company that has been active for over 50 years with a LOW investment.
Corporate mailing address.
Banking data and registration on electronic payment platforms.
Company registration data including VAT number.
ENJOY ITALIANDOORS NETWORK